Dear Valued Members,



Per Executive Order 2020-10, in response to COVID-19, we have been forced to cease business operations through April 7th, 2020. We are hopeful that we will be able to re-staff on April 8th.

During this order we will not be staffed to answer any questions. Questions/concerns about memberships will be addressed upon our return. Our plan is to assess the number of days that we have been closed at the end of this shutdown and then look at any credit/extension that may apply to any active account.

Please understand that your Pound 4 Pound family is here with you during this unsettling time, and we will be here again when this order is lifted. In the meantime, try to stay active and healthy and use this time to connect with your loved ones. Find time to enjoy life and most of all do your part to end this virus.


>
---
Members have 24-Hour Access
Staffed Hours •

| | |
| --- | --- |
| Mon.- Thu. | 10:00A - 6:00P |
| Fri. | 10:00A - 4:00P |
| Sat. | 9:00A - 12:00P |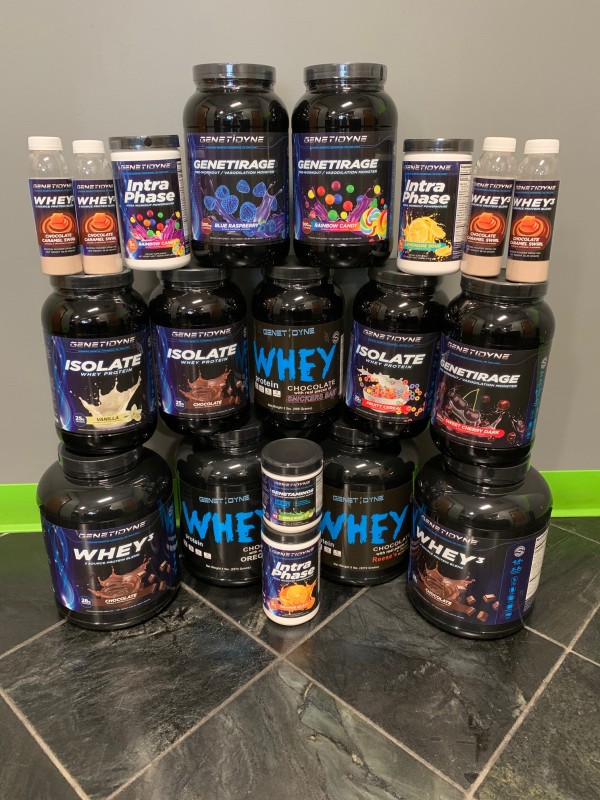 Many different membership types available including day passes, couples and more.
Featured brands include:
Rogue
Atlantis
Arsenal Strength
Watson
Prime
Jacobs Ladder
Precor